Even as the world is progressing and evolving, farming has also come a long way from the muddy fields to now, where urban farming has increasingly been sighted. One such sighting in Singapore is the Open Farm Community.
Founded by Spa Esprit Group's Initiative, the Open Farm Community is run by the next generation of local farmers to provide a first of its kind dining concept.
At the Open Farm Community, the dishes are mainly made up of local produce. There are also events that they host now and then that will give you an opportunity to get up close and personal with local farmers through workshops and activities.
Do not be surprised if you see familiar ingredients that are on the menu at their edible garden, because that's exactly where they picked them from!
The freshly harvested ingredients here are both a gastronomic experience and a feast for the eyes. Open Farm Community provides an array of creative dishes that are simple yet enjoyable.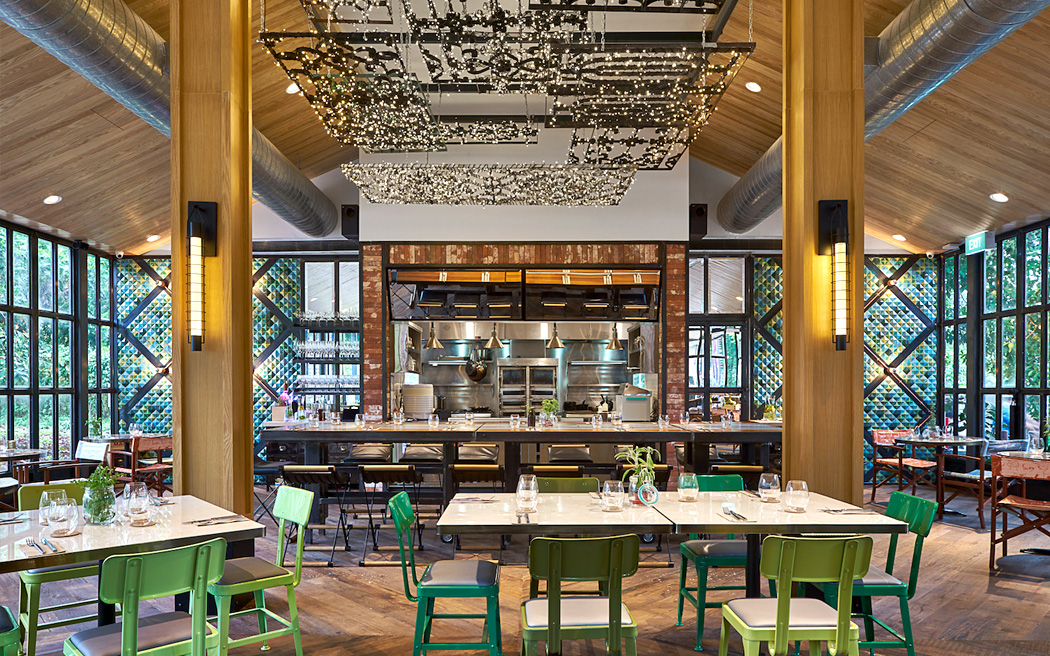 Drop by this greenhouse-like restaurant to for a taste of an urban life in the midst of the busy city lifestyle in Singapore!
Location: 130E Minden Road Singapore 248819
Website:http://www.openfarmcommunity.com/