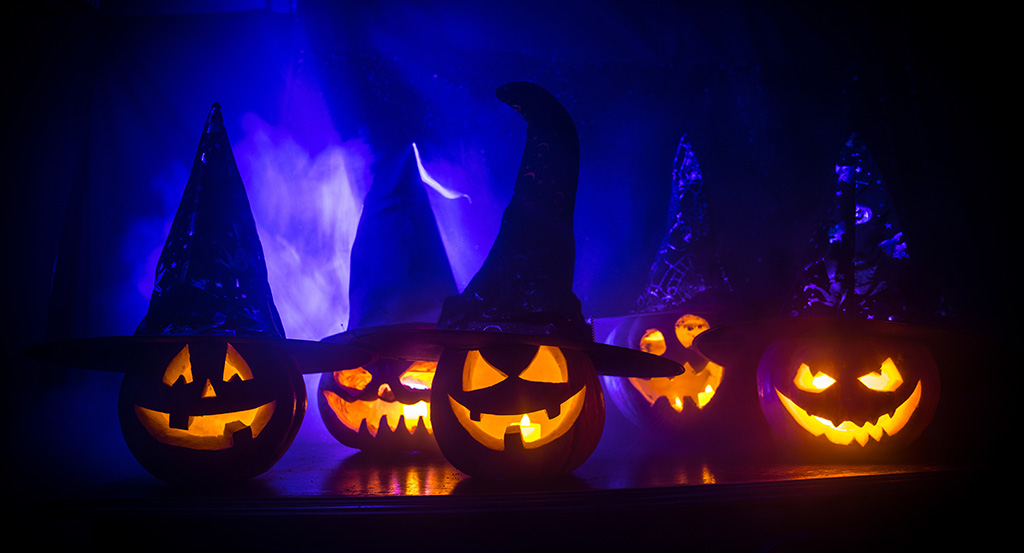 It's almost the end of October and that can only mean one thing, Halloween! For most of us, we head down to Halloween Horror Nights (HHN) annually to celebrate Halloween with our friends and family. However, due to COVID-19 this year, we'd have to make different plans.
Nonetheless, we are here to share activities you can do on Halloween!
USS Halloween Fun for Everyone
Although Universal Studios Singapore (USS) is not holding their annual HHN event, you can still have a spooktastic Halloween fun as you put on your favourite costume and enjoy trick-or-treating around the park. Embark on the Trail of Treats to collect candies, gummies and chocolate from candy ambassadors and prepare your phones to take selfies with your favourite movie characters in their Halloween costumes like Despicable Me, Sesame Street, Shrek and more.
For more information, click here.
Haunted Hood of the North
People living in the North can rejoice as Haunted Hood of the North is located right within the area at CAMP CHALLENGE @ Sembawang Campsite. Explore the three different haunted houses offered – Fears of the Unknown, The Pontianak's Legacy and Kiddy Palace! And don't expect a warm welcome from the residents, you will get to experience the terror from all three houses within the time limit of one hour.
For more information, click here.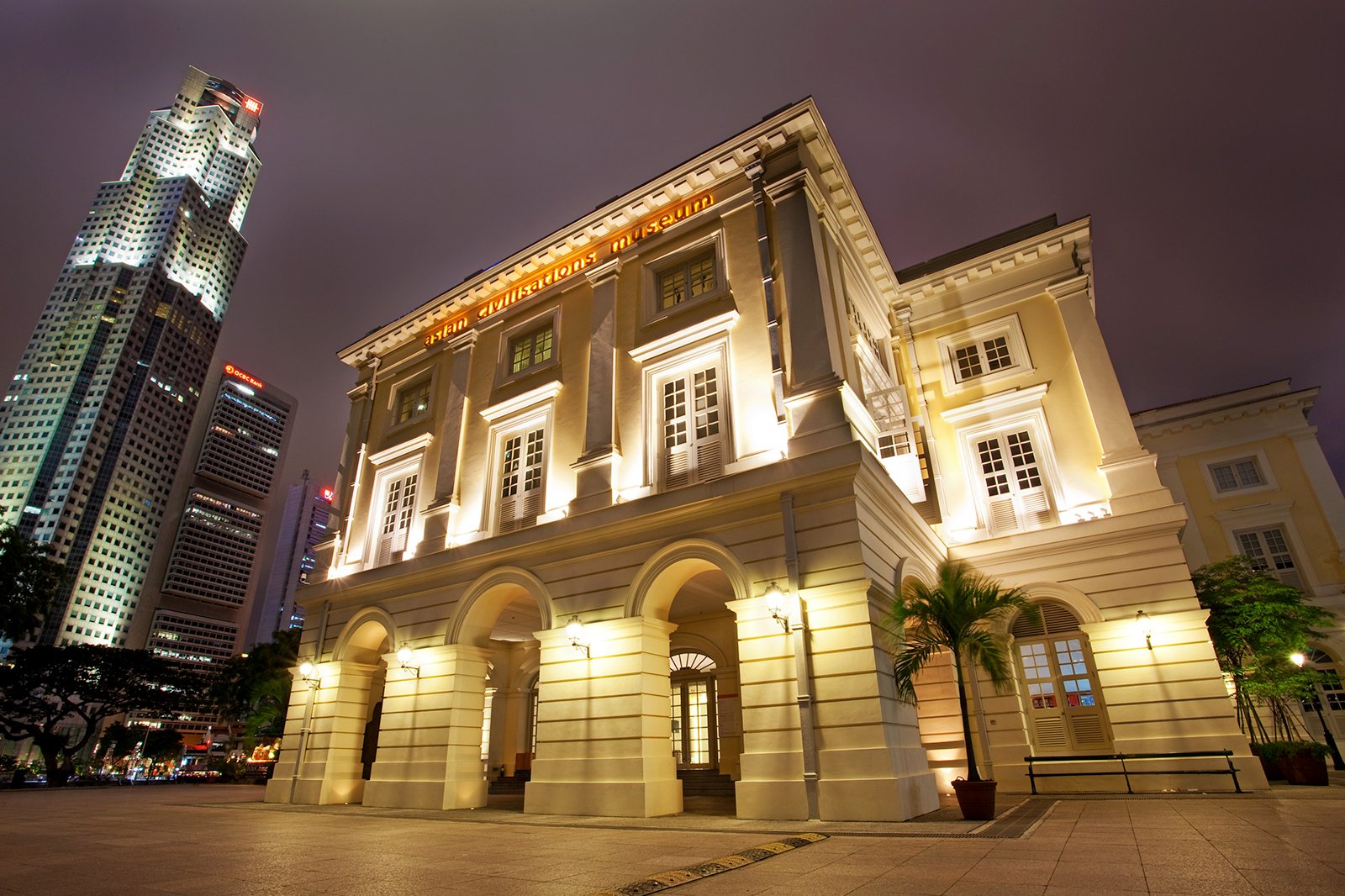 Asian Civilisation Museum After Dark
Asian Civilisation Museum (ACM) brought back their annual ACM After Dark this year where you get to enjoy it within the comforts of your home. You get to go on a trail to uncover ancient stories and secrets of Asian Civilisations. Join in on an exclusive virtual tour with their docents and whip up a specially spooky-inspired bento set. You can also tune in to ACM'S Facebook page for a music and drama performance about the fall of Bukit Larangan.
For more information, click here.
Before you head out for your spooktacular fun, do take some time off on 31st October 2020 to check out the moon as it is said that on Halloween this year, we get to enjoy a full moon, seen only once in 19 years on Halloweens! How cool is that?