"After plans" are always a problem after a night out with your friends or significant other. As Singaporeans, we tend to spend a long period of time discussing on after dinner activities. It can be a hassle to decide on one activity for everyone to agree on. On your next night out, here are some activities to consider.
Bowling
An affordable, fun activity to enjoy would be bowling! It's perfect for any weather condition, and suitable for anyone to play regardless of experience. It's definitely one of my top few options to consider whenever my friends and I are out.
You can even conduct a mini competition with friends by splitting a larger group into different teams to see which scores better. You can spice it up with a little bet whereby the "losers" have to pay for drinks afterwards. The best part of bowling is that there are many bowling alleys found in tiny Singapore from Planet Bowl to Superbowl and so much more. Then again, conversations can be continued on from dinner as there is aplenty of time to have small talks while bowling (even when playing competitively)!
Planet Bowl
Located at Tessensohn Road, it's a less crowded spot so your chances of getting a slot for you and your friends are higher! They open till late night as well, so be sure to bring your jackets as it can get chilly!
Here's the price list for your easy reference:
For more information, you can visit here.
SuperBowl
Located in different locations such as Khatib, Mount Faber and Tampines, you'd never run out of options to check out. With attractive prices and promotions, it's definitely one of the more popular spots. Don't forget to call ahead to avoid disappointments!
Here's the price list for reference:
You can also find more information here.
Board Games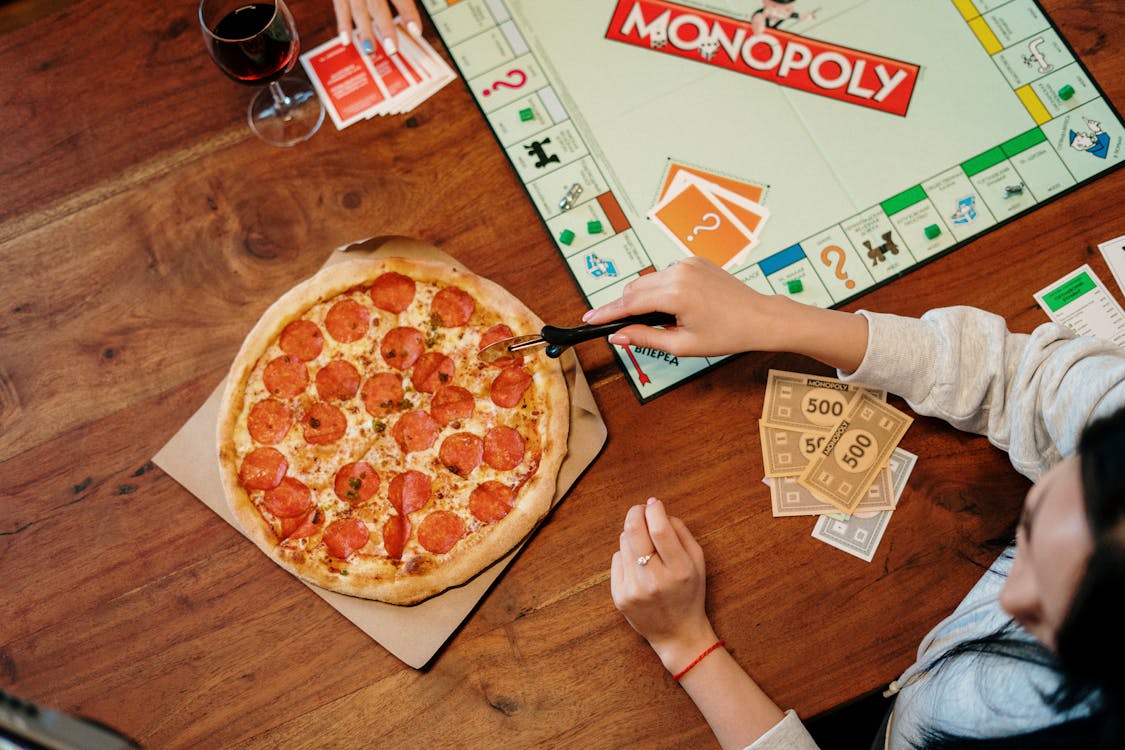 A little trip down memory lane, before the rise of digital age! Board games are definitely one to consider for a night of bonding ahead. Chuck your phones aside, and truly connect with your friends!
In Singapore, there are plenty of board game cafes for groups of friends to enjoy. With a variety of puzzles, fantasy and role-playing games that are available for any occasions, you won't stuck with boredom. Classics like, UNO and Monopoly deal, and even newer ones such as, Exploding Kittens, are available for customers to choose from. Here are some of the cafes for you to check out:
Sunny Pair O Dice
Launched since 2016, you've probably heard of this place. It's conveniently located in Alexandra Central Mall, accessible by Redhill MRT station, or Queenstown MRT station. Don't forget that it's closed on Mondays though!
For more information, you can visit their page here.
Settler's Cafe
The first ever cafe that incorporated the board game concept, is located near Clarke Quay. With a constantly updated and endless list of games for customers to enjoy from, you'd have a night full of laughter ahead!
They offer different packages for customers to choose from, that offers a two hours of playing, along with some desserts and drinks. Check out their website, for the different packages. They're open till 2am, so it's definitely a great option for late night bonding!
Prawning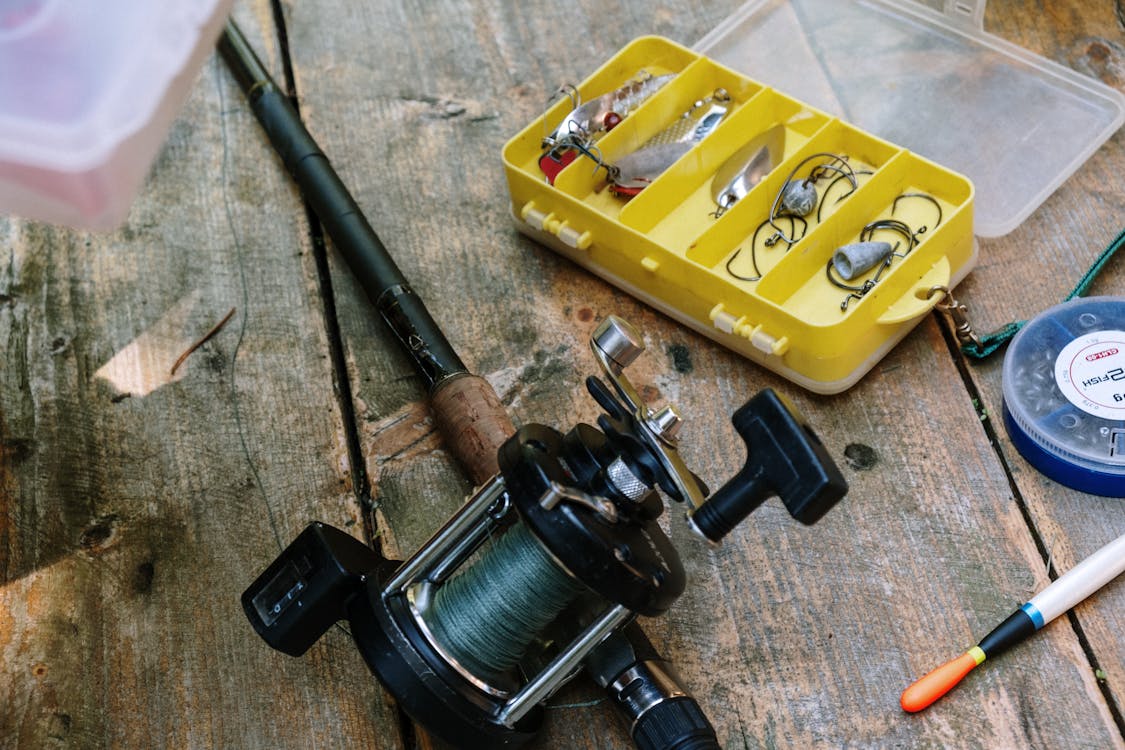 Time to test the fears of your friends with prawning since many might be afraid to even get near the baits and prawns! Prawning is an extremely chill and fun after-activity with your friends. It's a good opportunity for heart-to-heart talks as well, since there will be a lot of waiting time for the prawns to take the bait. It might require a little bit of skills to capture even one prawn, but with a little bit of practice, anyone can do it!
I personally struggled with handling the prawns and the baits, and I'd always ensure that there's one brave soul among my group of friends to handle the creatures. After a few occasions of prawning, I can safely say that these creatures don't scare me anymore! Based on experience, here are some nice places to consider for prawning:
Orto
Orto is one of the more popular and go-to spots for many. It is conveniently located a walking distance from Khatib MRT. Since it's a night activity, getting home is much easier since it's located at a neighbourhood spot.
With reasonable price, you get to enjoy the activity and dig into the delicious prawns afterwards. Not to forget, the whole place is totally instagrammable too! You can check out more details on the place here.
Fish @ Bugis
This place recently caught the attention of many due to its unique feature of being able to prawn on the rooftop. It is the only air-conditioned prawning spot, with an available bar. It is open till 6am daily, and is conveniently located in Bugis+.
There are definitely more than just these places to explore! Let us know what are your go-to spots as well!