Growing up, I've always been a fan of sweet treats! As I got older, I manage to explore Singapore and discovered my new favourite brand of cookies – Nasty Cookie! With a twist of recipe, they offer an interesting taste to the palate!
Nasty Cookie is launching their new flagship store in Kaki Bukit, after their first opening in 2018! With their gorgeous tiffany blue themed store, there are definitely photo spots everywhere!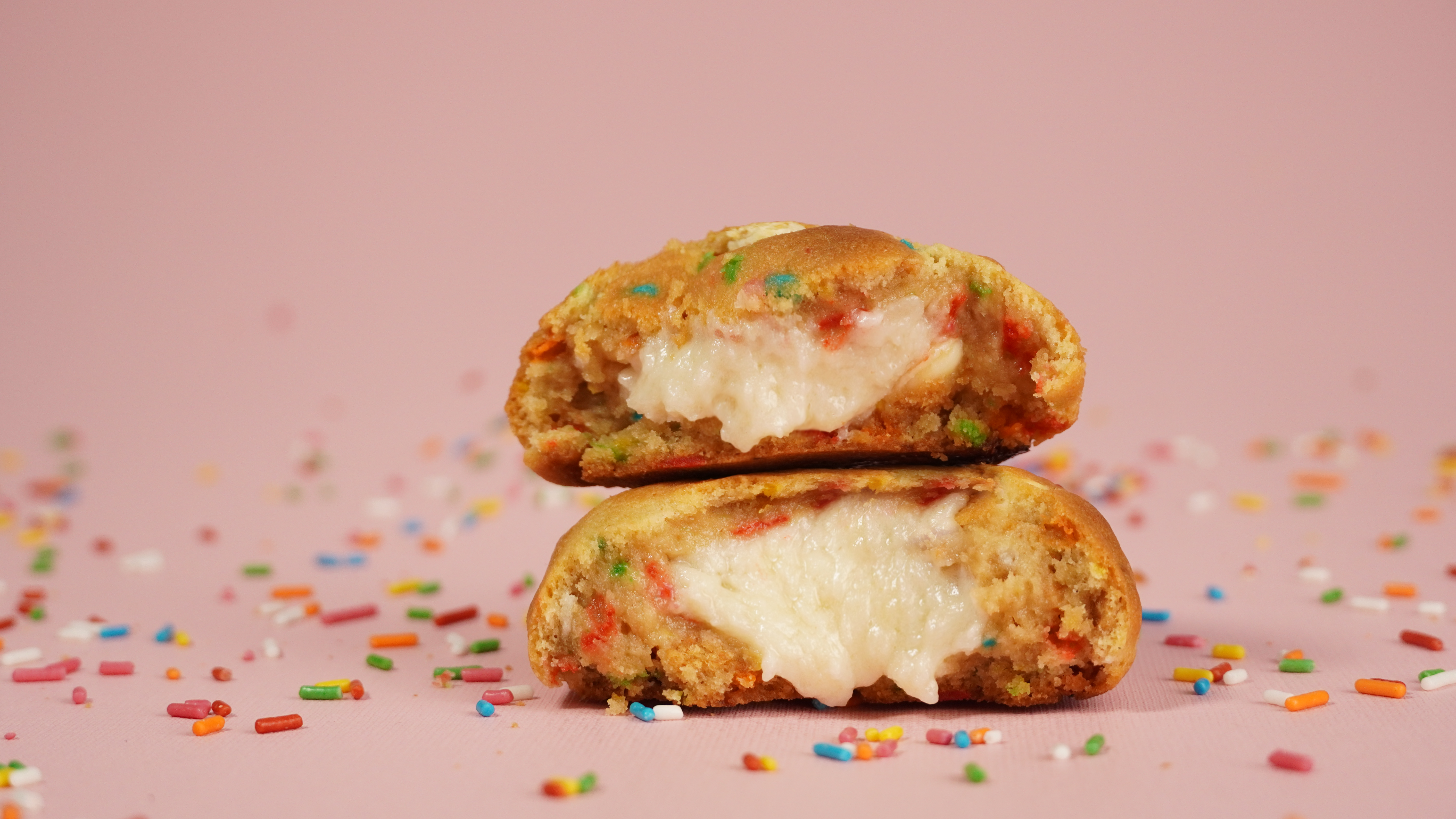 They are known for their unique and interesting flavours such as Peanut Butter Chocolate, Oh! Smores and Choco Bueno. However, they're introducing a brand new flavour, the Birthday Cake, that you might want to check out yourself!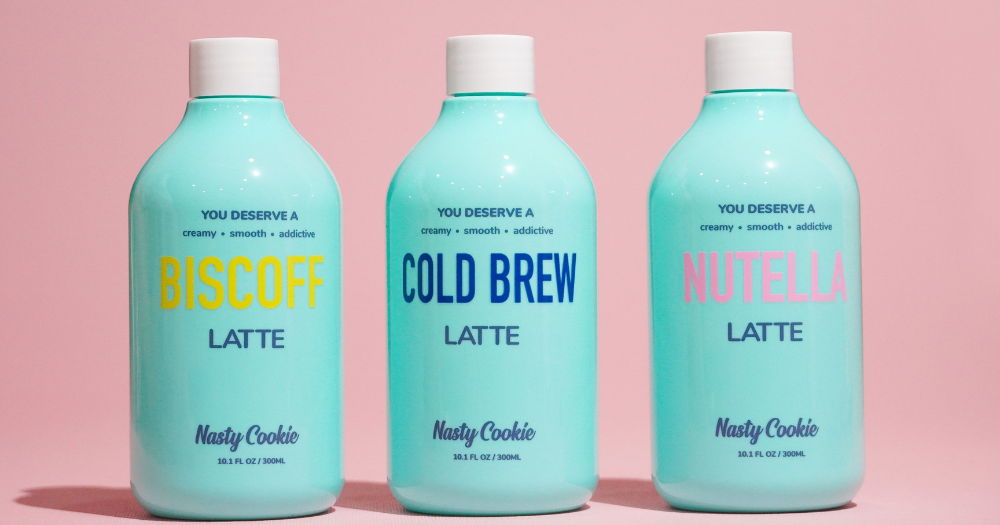 They're also introducing a new series of drinks such as their latte. After munching on all the sweet treats, you'd be sure to get thirsty! So how about pairing a cookie with a Biscoff Latte?? Other flavours include Nutella Latte and Cold Brew Latte priced at S$5.50 each. If bought in threes, it costs $15.
Nasty Cookie is also celebrating their second birthday on 17 October 2020, and wish to celebrate with all their customers! With a maximum of six cookies per purchase, customers will get to enjoy 50% off! Sounds like a pretty sweet deal to me!
If you are free, do drop by and indulge in their Nasty Cookies!
Opening Hours: Mon-Fri 8.30am-8.30pm | Sat-Sun 1pm-8.30pm
Address: 1 Kaki Bukit View, Techview, #01-02 Singapore 415941