Turns out that there is some stargazing spots in Singapore, so we don't have to pay for expensive flight to Paranal Observatory at Chile to catch some stars. Definitely you wont get a blanket of it, but hey, these few places below are worth the budget and some are pretty kick ass too.
The Observatory, Science Centre Singapore
Many of us have definitely visited the Science Centre before, especially if you went through the education system of Singapore. Who stills remember watching the electrifying and zapping Tesla Coil show?
Now it's time to go back to the Science Centre for a different reason.
Opening Days: Every Friday , from 4 Jan to 15 Nov 2019 (closed on public holidays)
Time: 7.45pm to 10pm
Total Damage: Time cards are complimentary and given on the spot at a first-come-first-serve basis, while stock last. It will be given out from 7.30 p.m. onward.
2. Yishun Dam
This neighborhood has been getting lots of attention for the past few years due to the exciting activities happening. But fear not, stargazing hear will be safe as long as you follow the rules.
Opening Days: This is a public area, so it's open to all everyday
Time: Of course come only when the sky is dark
Total Damage: Probably just a cab fare or your oil tank.
3. Pulau Ubin
For the adventurous souls out there, Pulao Ubin will be a great choice. After a day of cycling or trekking, pitch a tent at 1 of the camp sites: Jelutong, Mamam and Endut Senin Campsites.
Opening Days: This is a public area, so it's open to all everyday
Time: Come early if you want some day activities done!
Total Damage: Camping Essentials for the night and the boat fare thru and fro! It's free to pitch here!
4. Pulau Semakau
This is one of those Crazy Rich Asians options because you will have to charter your own ferry to reach the island. Also, a permit is required and it's pretty damn hard to get those. If you really are an enthusiast, check The Astronomical Society of Singapore (TASOS) for organized trips.
Opening Days: Weekends are the time to come for stargazing
Time: The place is open at 10 am but you got to flee at 12 am
Total Damage: Above what we would pay
5. Tekong
WAIT WHAT?! YES! Legend has it that the CQB place, which is AKA Fibua Village where there are old shophouses with an oil palm plantation is a great stargazing location. (Probably even better than the list above *fingers crossed*). Honestly, we don't know about it cause the admin won't be going to NS. 😉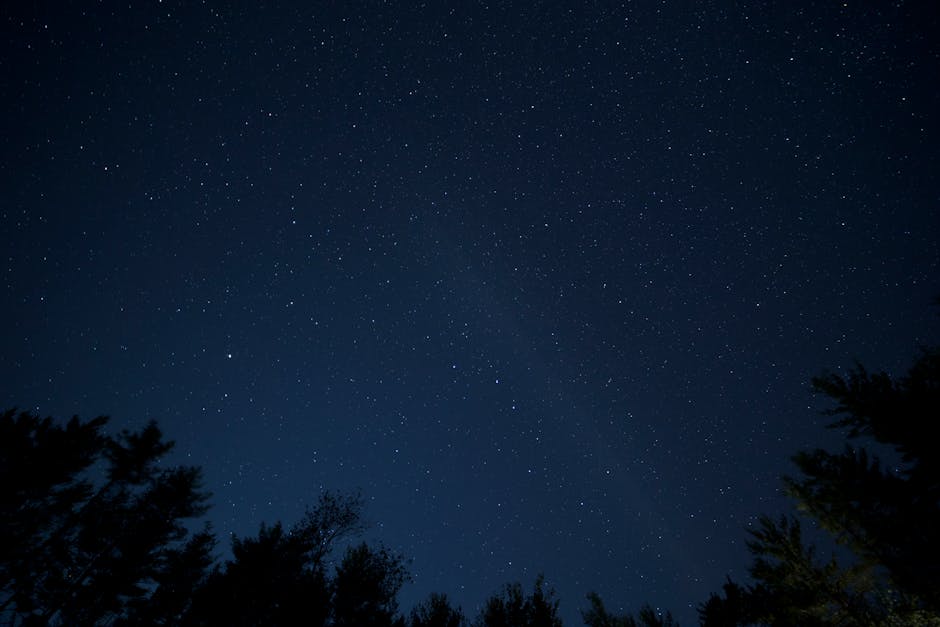 Opening Days: EVERYDAY
Time: Whenever you can
Total Damage: Sign on or serving the nation
6. Mersing
Just located at our neighboring island, this location will definitely make your 3.5hr ride worth it.
Opening Days: EVERYDAY
Time: Whenever you can
Total Damage: Fuel