The season of giving is arriving soon and Starbucks has recently launched their Christmas edition food and drinks series. This time, Starbucks Singapore came together with Awfully Chocolate to bring in a special Dark Chocolate Truffle Brownie Cake. Its rich chocolate brownie is topped with cocoa powder and chocolate truffle! For those who may be unfamiliar with the brand, Awfully Chocolate is a local dessert store known for their All Original Chocolate Cake has since spread internationally.
Apart from that, of course we have our holiday pies, quiches and cakes that's only available during this period!
As usual, Starbucks will always introduce a series of beverages to match the season. This time, they introduced the series Carry the Merry, which includes five limited edition drinks.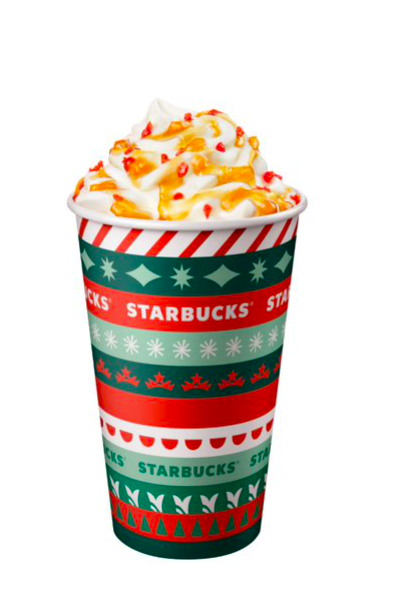 Jolly Baked Apple Latte – A creamy blend of espresso, steamed milk and spiced apples. Topped with whipped cream, baked apple sauce and candied apple sprinkles.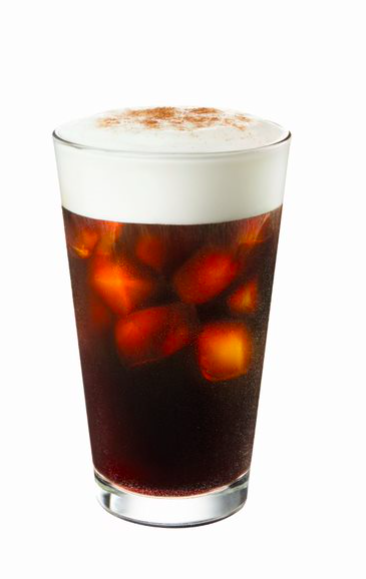 Jolly Baked Apple Cold Brew – Holiday twist of Starbucks' signature Cold Brew with a hint of baked apple flavour. Topped with a snowy layer of baked apple cold foam and dusting of cinnamon.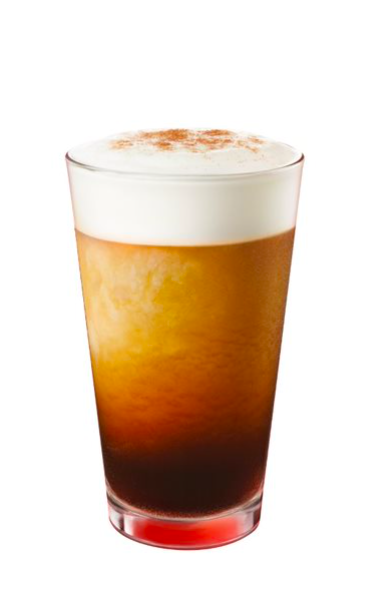 Jolly Baked Apple Nitro Cold Brew – A new take on Starbucks's Nitro Cold Brew with an infusion of baked apple flavour and nitrogen. Topped with a blanket of baked apple cold foam and a dash of cinnamon.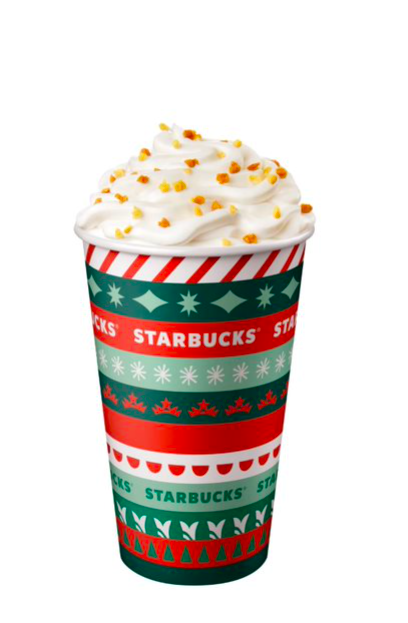 Toffee Nut Crunch Latte – My personal favourite to sip on any day with comforting layers of buttery toffee nut. It is balanced by subtle sweet notes of toasted nuts, espresso and velvety steamed milk. Topped with whipped cream and a sprinkle of crunchy toffee nut topping.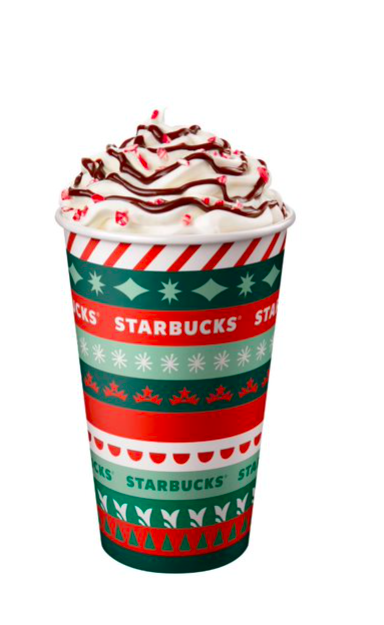 Peppermint Mocha – Made with espresso and steamed milk, chocolatey mocha sauce and peppermint. Topped with fluffy whipped cream, mocha drizzle and candy cane pieces.
Besides the festive addition to the menu, you can also find the Starbucks Holiday 2020 merchandise collection at their outlets. The collection includes limited edition tumblers, bottles, mugs, tea kettles and pouches.
The merchandise collection can be found across different Starbucks outlets, as well as the Starbucks Flagship Store in LazMall. Before you rush off to order your Christmas drinks, here's a 25% off promotion for you! Just flash this photo to the barista and enjoy the discount!
Don't forget to share this article and spread the joy with other Starbucks lovers!